The rules & regs for playing the game!
A picture will be posted on this page, once you see the picture you must guess where the picture was taken and post your answer to the Beaches & Backroads Facebook page! If you are the FIRST one to answer correctly you will win the Beaches & Backroads item that was in the picture!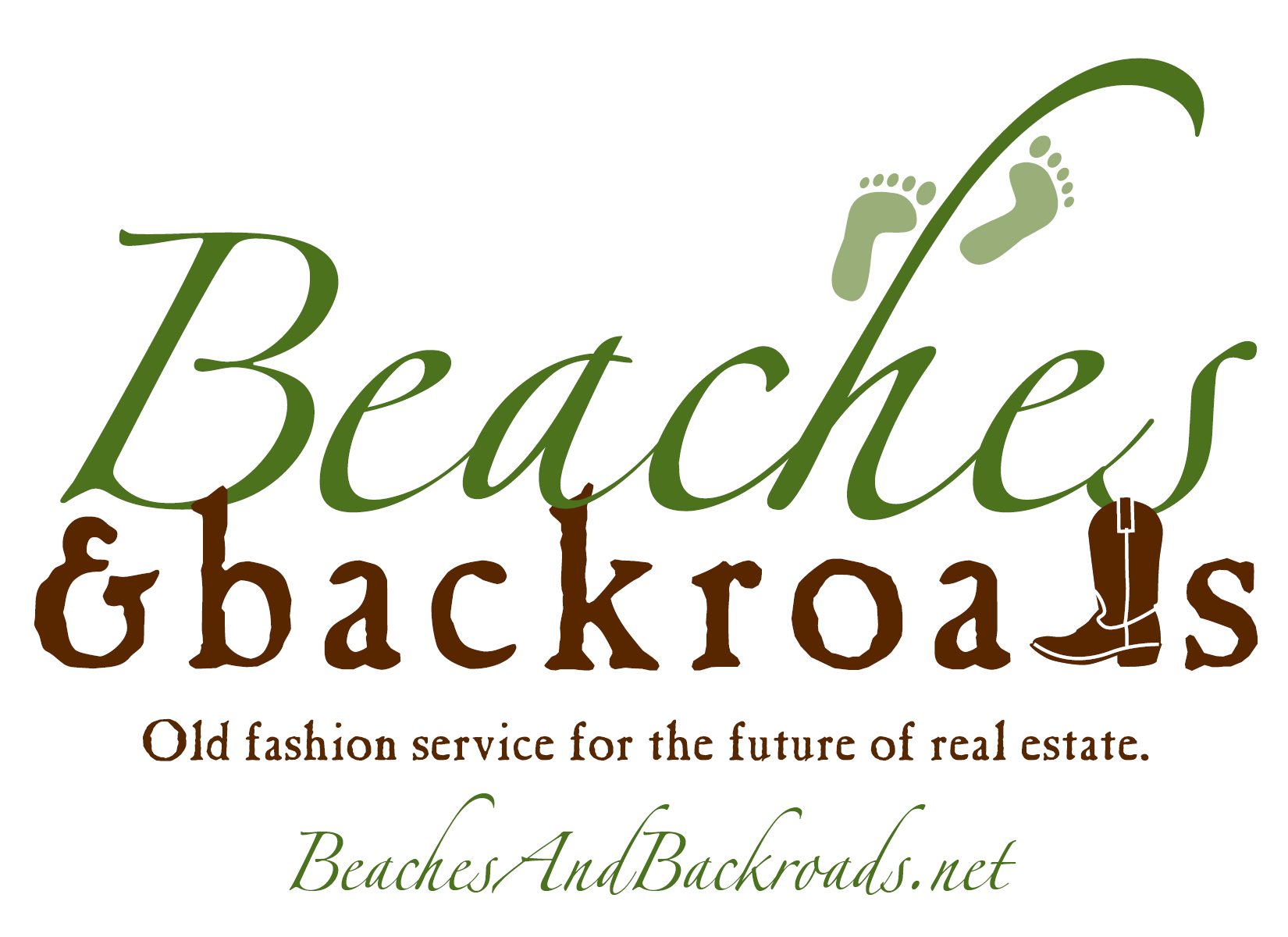 Each player can only win the game once in a calendar month. Let's play fair and have fun exploring YOUR knowledge of local expertise on the Beaches & Backroads! Good Luck! Your only clue is to think local!
.
To submit an answer go to the Beaches and Backroads Facebook page!
Beaches & Backroads of RI, LLC reserves the right to end the contest at any time.