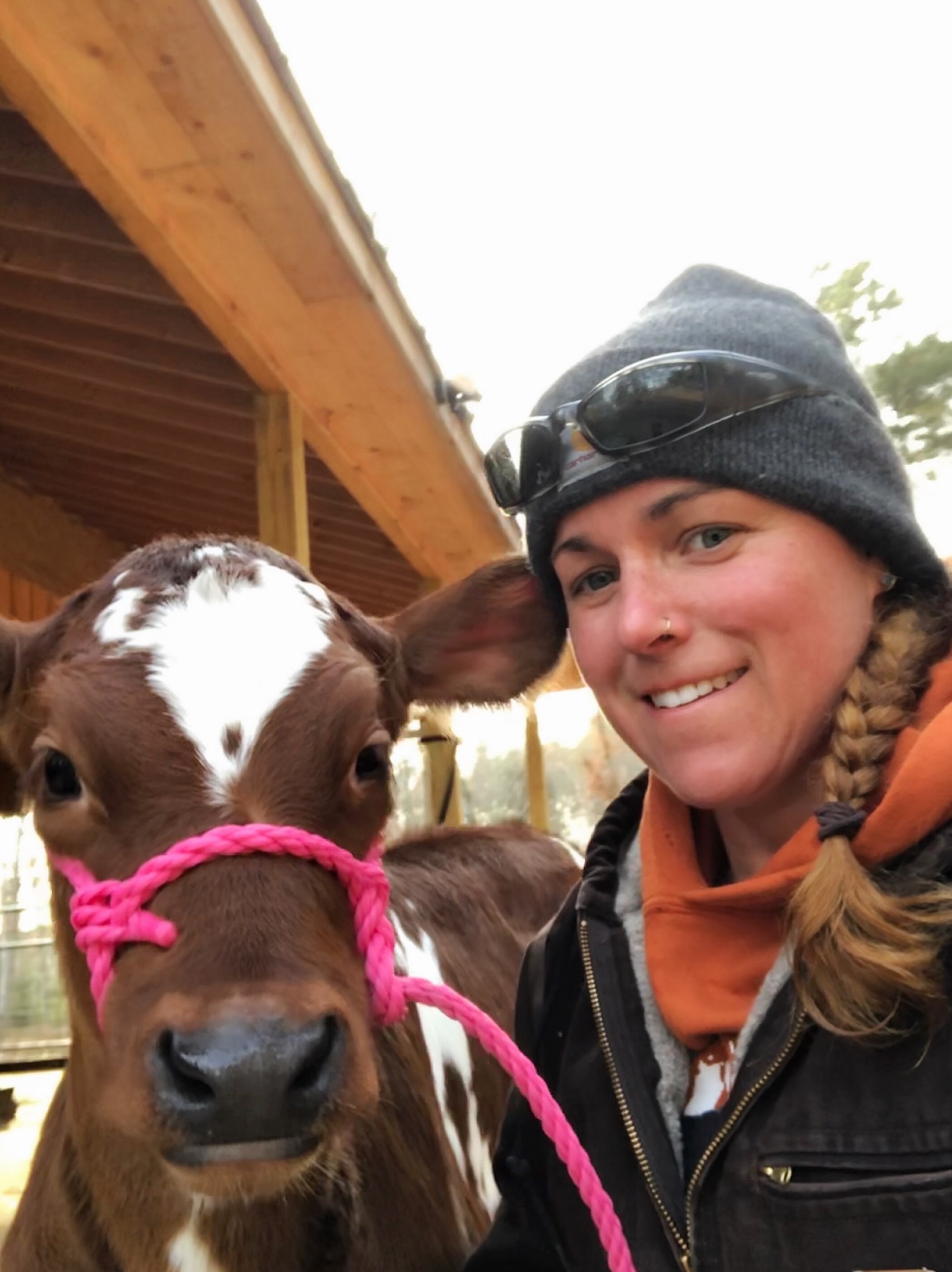 My name is Erin Diaz, I am the Principal Broker & Owner of Beaches & Backroads Realty. As well as a 35+ year resident of South County I know, very well, the sand on our Beaches and the twists & turns of our Backroads in this awesome area!
2019 is shaping up as another amazing year after a fantastic 2018! Last year I ranked #2 on the list of the Top 25 Real Estate Agents in Chariho! In addition to that, single family home sales in Chariho sold at 98% of their asking price HOWEVER Beaches & Backroads listings sold at 99%!!! I am extremely proud of all of our accomplishments in 2018! I have been part of the Real Estate market for 18 years licensed both here in Rhode Island as well as neighboring Connecticut. I started my own Real Estate office late in 2008 to offer clients true ol' fashion customer service. Customer satisfaction is the main goal of my business closely with providing TRUE local expertise to my clients with unchallenged customer service.
As a lifelong resident of Southern Rhode Island & serving the community for over 25 years, you can be sure I am the right agent for you. Whether it be walking 100+ acres of land or looking for a new home for your family, I promise to utilize my knowledge of the area & provide UNCHALLENGED customer service! With experience in all avenues of Real Estate and an active clientele of both buyers and sellers, I am the only agent you will need for all of your real estate affairs!
In my free time, I enjoy spending time with my family, my dogs & my cows. My family & I run a small farm raising both Beef & Dairy cattle. My youngest daughter & I show the cows all over the country. They are amazing animals that bring us so much happiness! So don't be alarmed by the animals you may hear when I answer the phone...

My cell phone is always on, you can call/ text me anytime 401-862-9492 or send me an email at Erin@BeachesAndBackroads.net!
Awarded RI Monthly 5 Star Professional award since 2013.
Zillow Local Expert, Charlestown, Richmond, Hopkinton, & Exeter since 2009
---
Sean Crothers, Office Administrator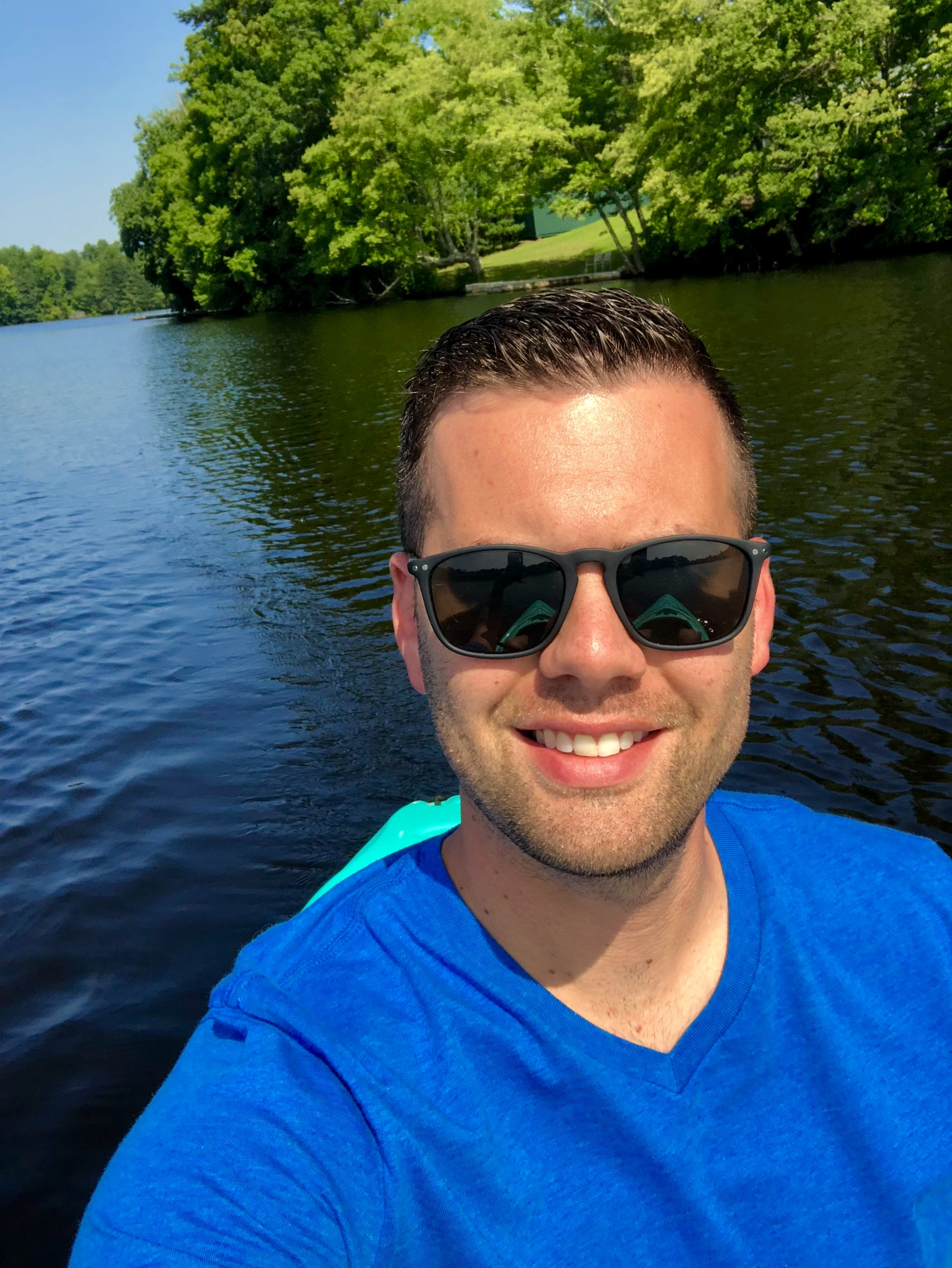 My name is Sean Crothers, a born & raised New Englander, I have been a resident of South County for over 15 years. Most of my life was spent near the beach, growing up in Plymouth,
MA giving me a true admiration for the beaches of Rhode Island. After attending school at Suffolk University in Boston, MA I realized city life wasn't for me & I followed a backroad to the place I love to call home, here in RI.
Since coming to RI, I have continued to pursue my career in retail management. I have been in retail management for almost 20 years, 15 of those for the current company. Over the last decade I have managed and operated several multi-million dollar retail stores, all while maintaining the highest level of customer expectations. Customer service is a personal mission for me. When I am not at my 9 to 5 I have discovered a passion for home renovations, interior design, real estate & the pride of home ownership. In the last 10 years my husband and I have completely renovated four of our own personal homes. It was our very first home we purchased together that sparked my love for DIY home improvements and real estate.
Although I have been a part of Beaches and Backroads for many years, in 2017 I became the official Office Administrator. I have become much more involved in the real estate world & put my strong organizational & people skills to further use. Since then I have used my knowledge & experience in the fashion industry & a passion for home design to aid our clients and home owners in the renovation process through design consulting.
While most of what I do here is behind the scenes with files and agent-client communication, I would love the opportunity to help any homeowner, buyer or investor in anything from answering questions to bringing their renovation dreams to life!
---
Brian Johnson, REALTOR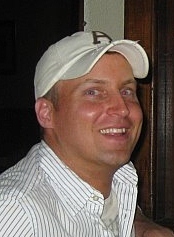 My name is Brian Johnson & I am a full time Realtor since 2007. Born & raised right here in South County, as we locals call it, I have lived in all of the fantastic waterfront communities of Narragansett, South Kingstown, Westerly and Charlestown. As a current resident of Richmond, I am a local expert of this fantastic place I am proud to call home.
I make it a priority to always be available for my clients at ANY time and always return all calls as soon as I have a moment to do so. I have experience in every type of transaction including sales & purchases of vacant land, multi-family properties, single family homes & commercial properties. I have a lot of experience with first time buyers as well as seasoned veterans of the investment market. Being a homeowner myself of multiple properties, I completely understand the confusion a buyer can be overwhelmed by. My personal mission is to guide you through the process and answer all of the questions you may have along the way. I believe that there is a perfect home out there for everyone and I would be happy to help you find yours!
Whether you are looking to buy, sell or just curious about today's market, please do not hesitate to call me direct at 401-230-6504 or email me at Brian@BeachesAndBackroads.net at any time! I look forward to working with you, and serving all of your real estate needs!
---
Nancy Frank, REALTOR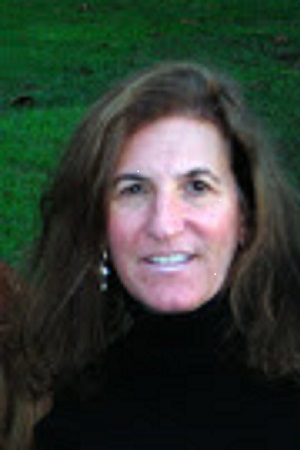 I am a life-long Rhode Island resident who grew up on Jamestown and has resided in South Kingstown for the last 23 years. My family and I share our passion for the variety of recreation Rhode Island has to offer … "and all within an hour's drive". I am a member of National Association of Realtors and the Kent Washington Association of Realtors. I am also a RI State Licensed Residential Appraiser which has given me knowledge and exposure to many communities in Rhode Island. Whether it's pricing your property to sell in today's market or presenting an offer to purchase, my appraisal background can be very beneficial to you. Just curious what you could sell your property for/what your property may be worth? Don't hesitate to call me direct 401-301-3816 or email me Nancy@BeachesAndBackroads.net for a free market analysis.
Ol' fashion customer service starts with me and ends with a happy you!
---
Jill Matson, REALTOR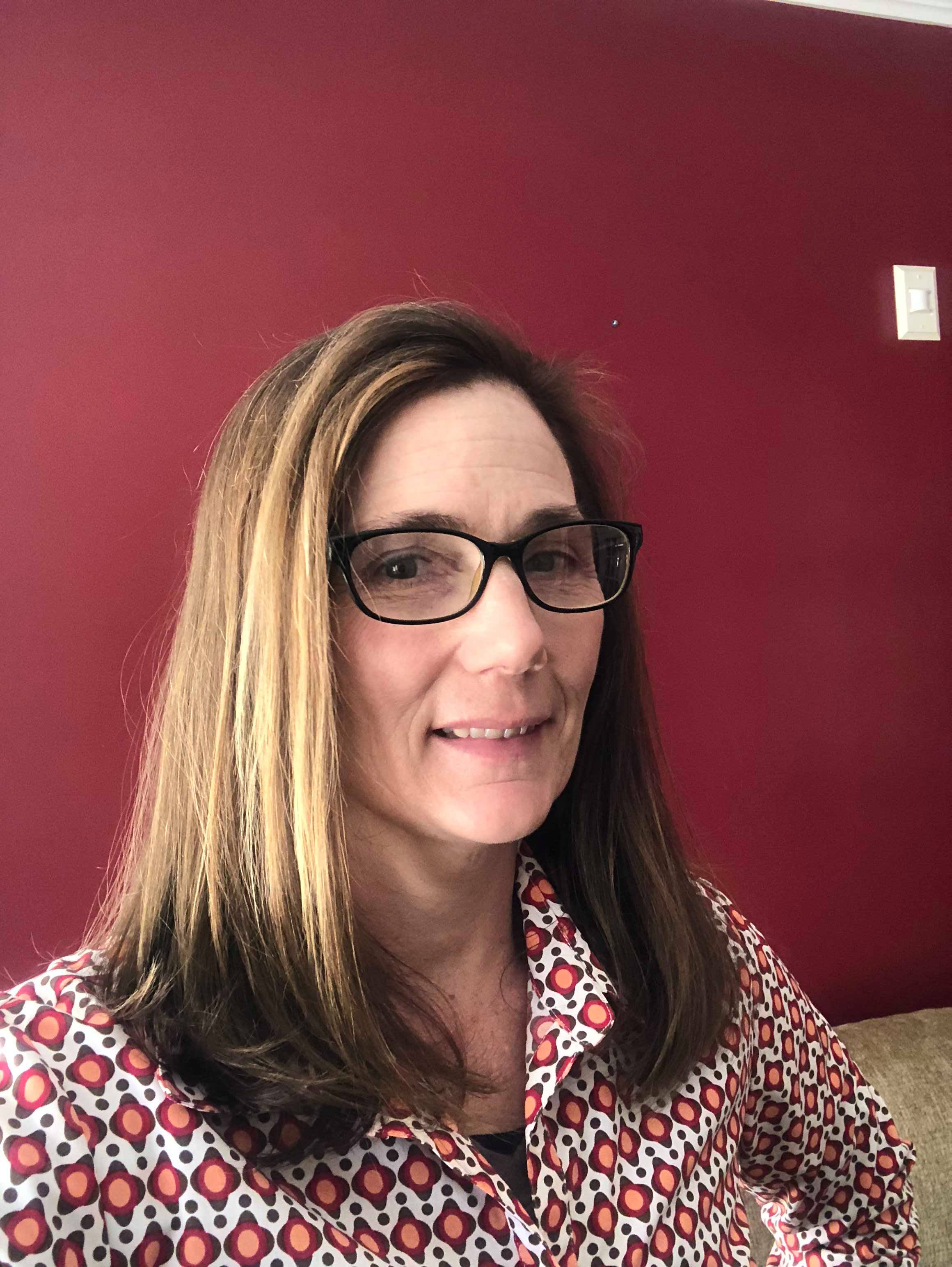 Offering a unique personal perspective, having built and sold numerous new construction homes with my builder/developer husband, that has given me first hand knowledge and sensitivity of my clients journey. I understand that buying or selling a home is a big decision! Born and raised in Rhode Island, I am raising my own family in Hopkinton and navigating the Chariho school system with 2 kids active in school sports, water sports, snowboarding, and horses. I love the beautiful Ocean State and all it has to offer.
With a patient, calm, and hands on approach - I assure things happen based on my clients needs and I will be there alongside you every step of the way. My open, consistent communication style - maintaining a real life perspective and good sense of humor - coupled with strong negotiating skills help to ensure a successful transaction. Call, Text or email anytime 401-369-4005 jill@beachesandbackroads.net